Financial Times: Meet the Perfumers Changing How We Smell
A new generation's changing the fragrance industry – from ingredient sourcing to terminology, meet the worldwide perfumers decolonizing and innovating scent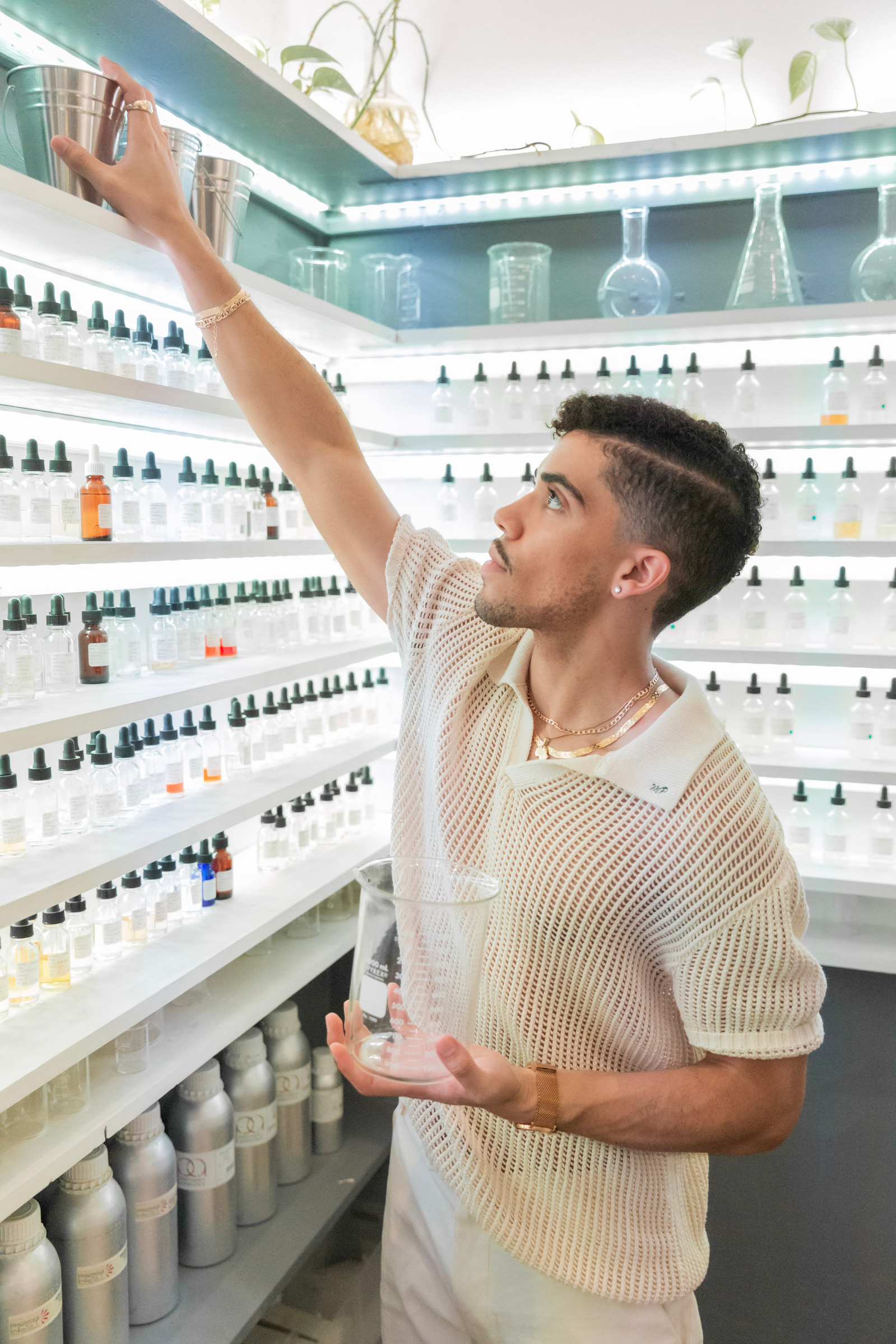 KCRW: The LA Perfumer Drawing International Attention
The independent perfume industry is witnessing a renaissance and it's getting international attention. Challenging big European brands like Dior and Chanel.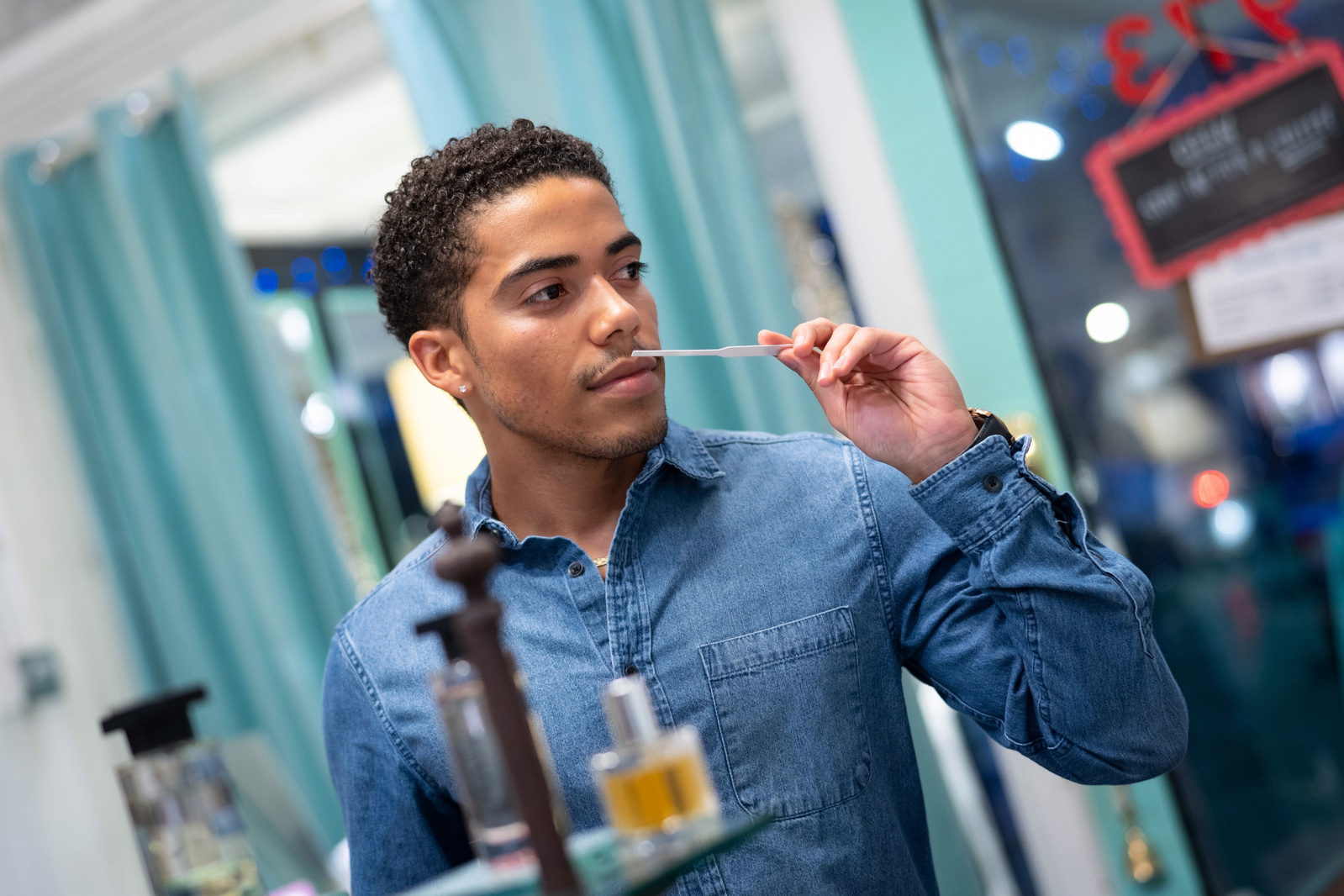 GQ Best Men's Colognes
Celadawn is listed as one of the best colognes of the summer for Men
America's Perfumer: Matthew J. Sánchez
This is Matthew J. Sánchez, Southern California's fine fragrance tastemaker and extraordinaire. Matt discusses the risks and journey of MATTEO PARFUMS thus far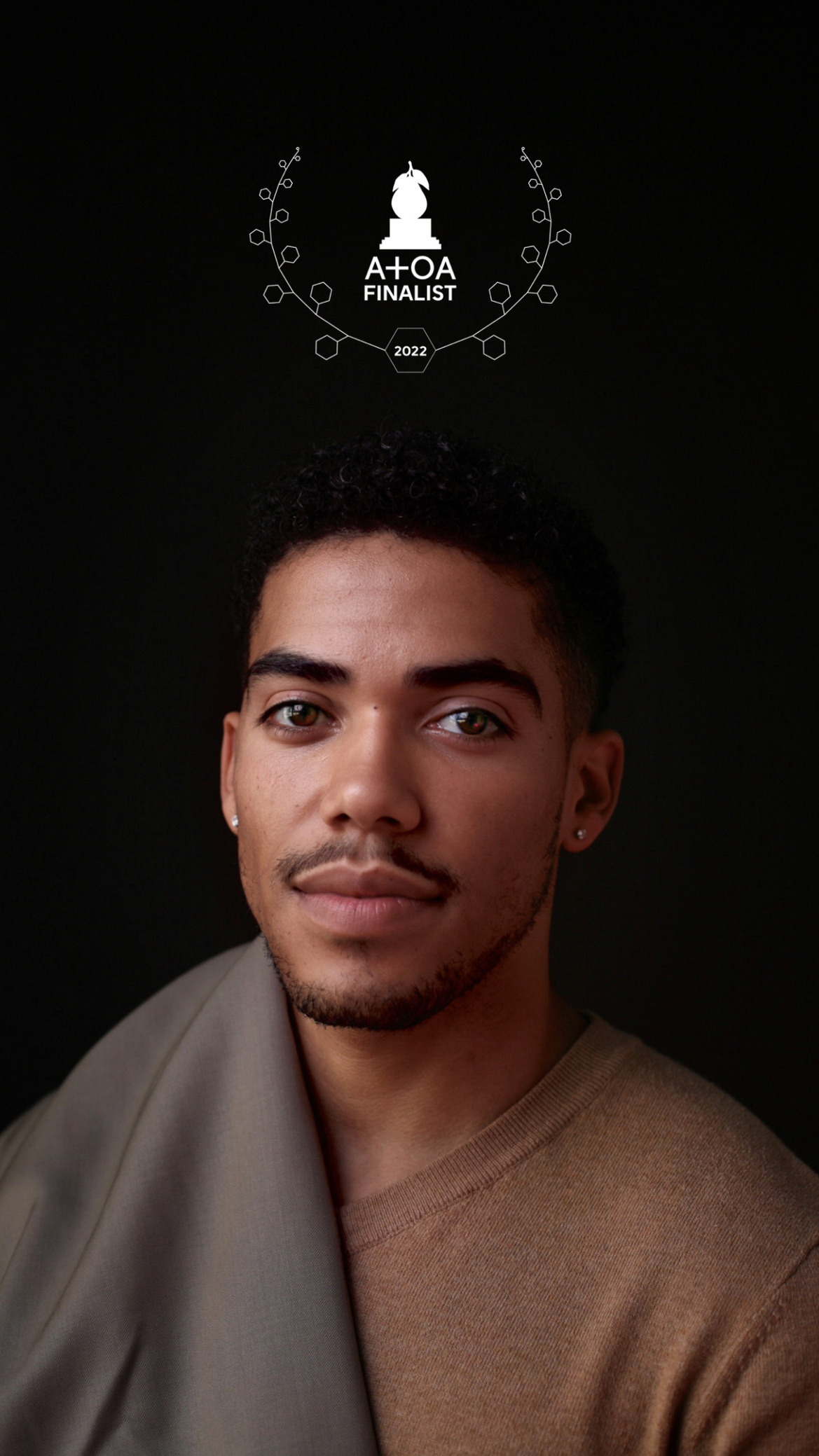 VoyageLA Magazine, October 2022
Meet Matthew J. Sánchez of MATTEO PARFUMS as part of VoyageLA's Inspiring Stories series of California's leaders and entrepreneurs.
Allure Magazine, June/July 2022 Issue
Celadawn featured in the Editors Favorites section (pg. 16)
Finalist - Art and Olfaction Awards 2022
Celadawn is a Finalist for the industry esteemed Art and Olfaction Awards in the Artisan Category. Winners announced at World Perfumery Congress July 1, 2022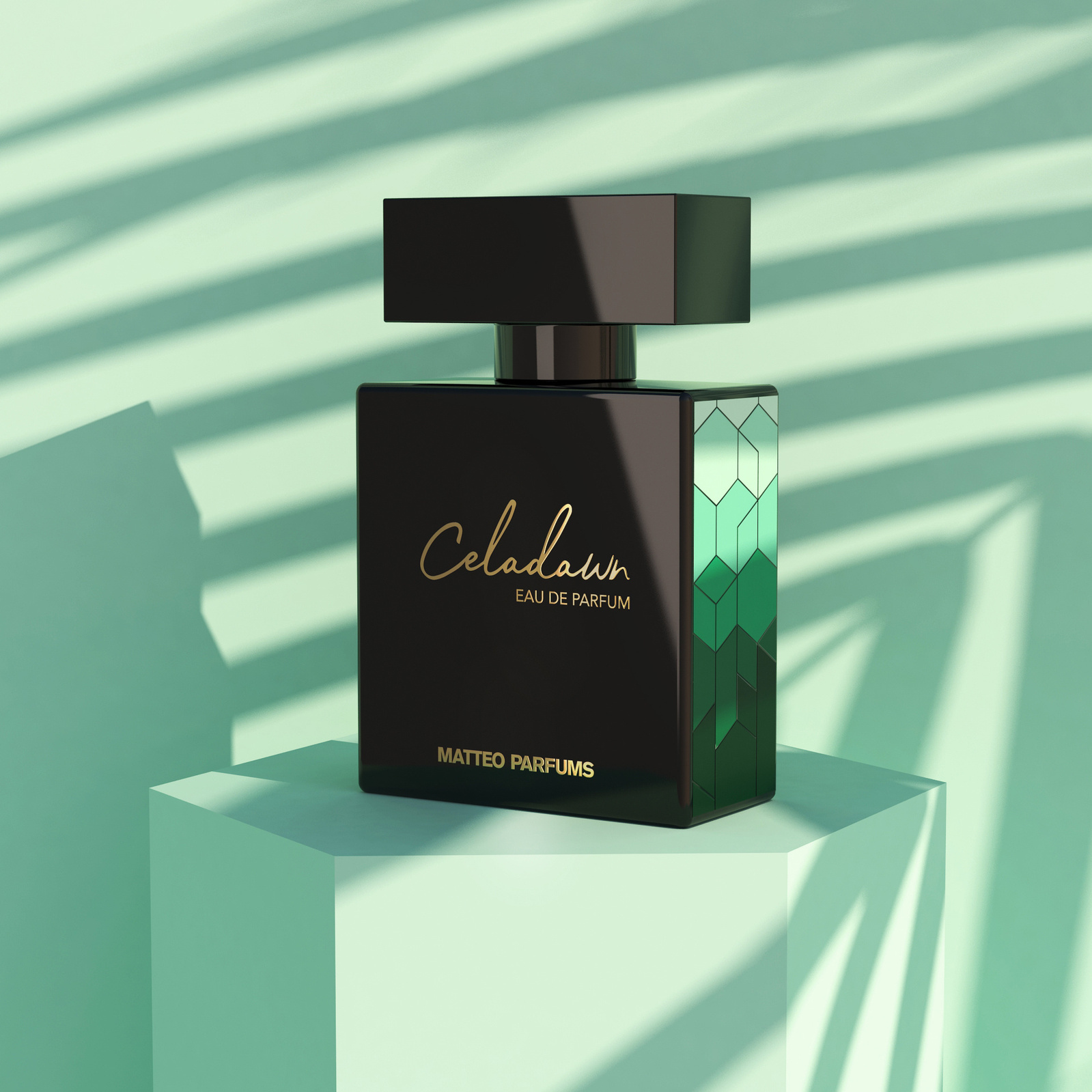 ÇaFleureBon American Perfumery Profiles: Matthew J. Sánchez
"What Can't Matthew Do?" Featured as ÇaFleureBon's 170th Perfumer in the "Profiles in American Perfumery" Series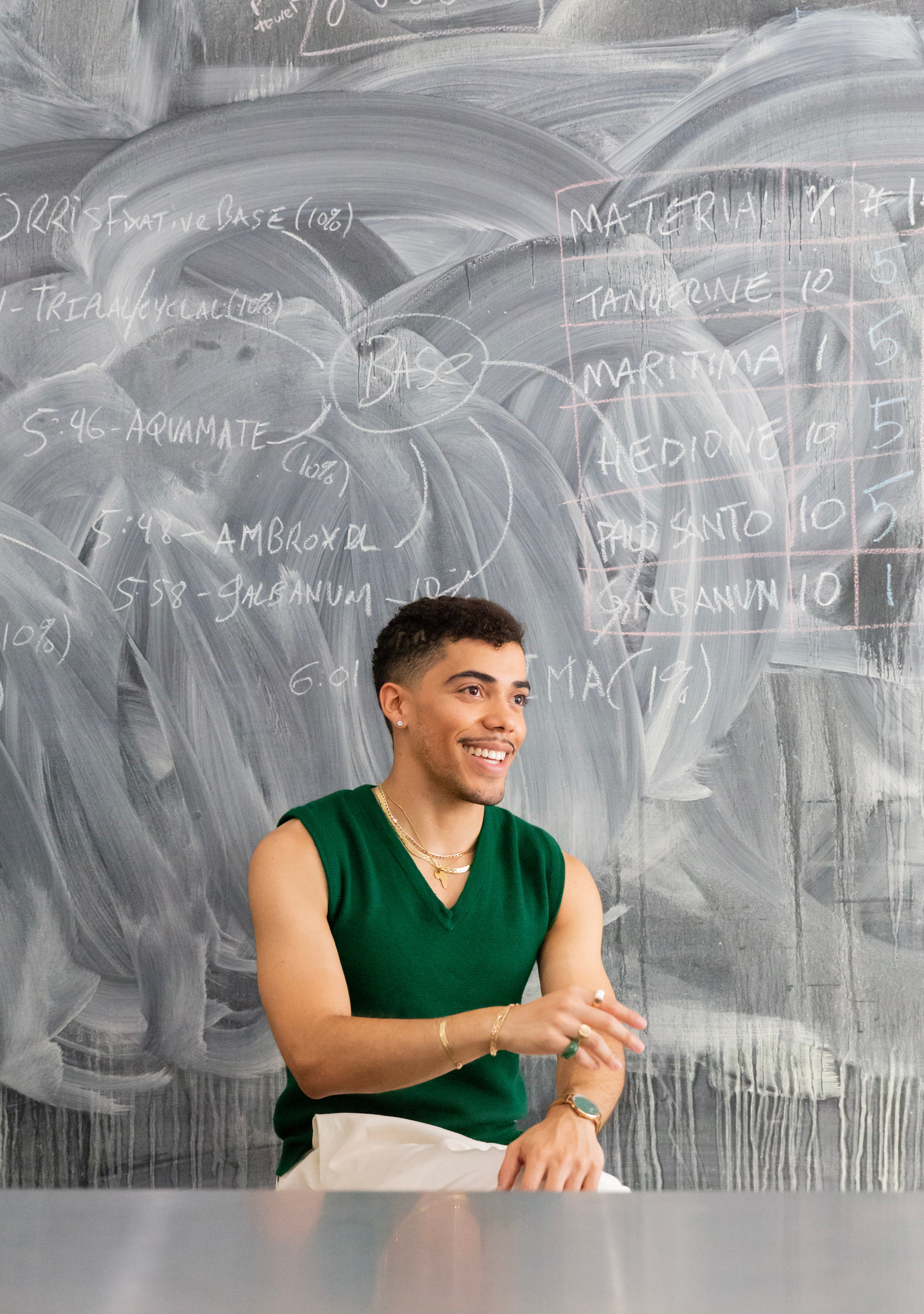 ÇaFleureBon Review - Celadawn, "Cinnamon Sunshine"
A rave and alluring review of Celadawn, our debut scent, from ÇaFleureBon Sr. Editor, Nicoleta Tomsa, featuring AI generated images created by DALL-E
Allure Magazine, June/July 2022 Issue
Celadawn featured in the Editors Favorites section (pg. 16)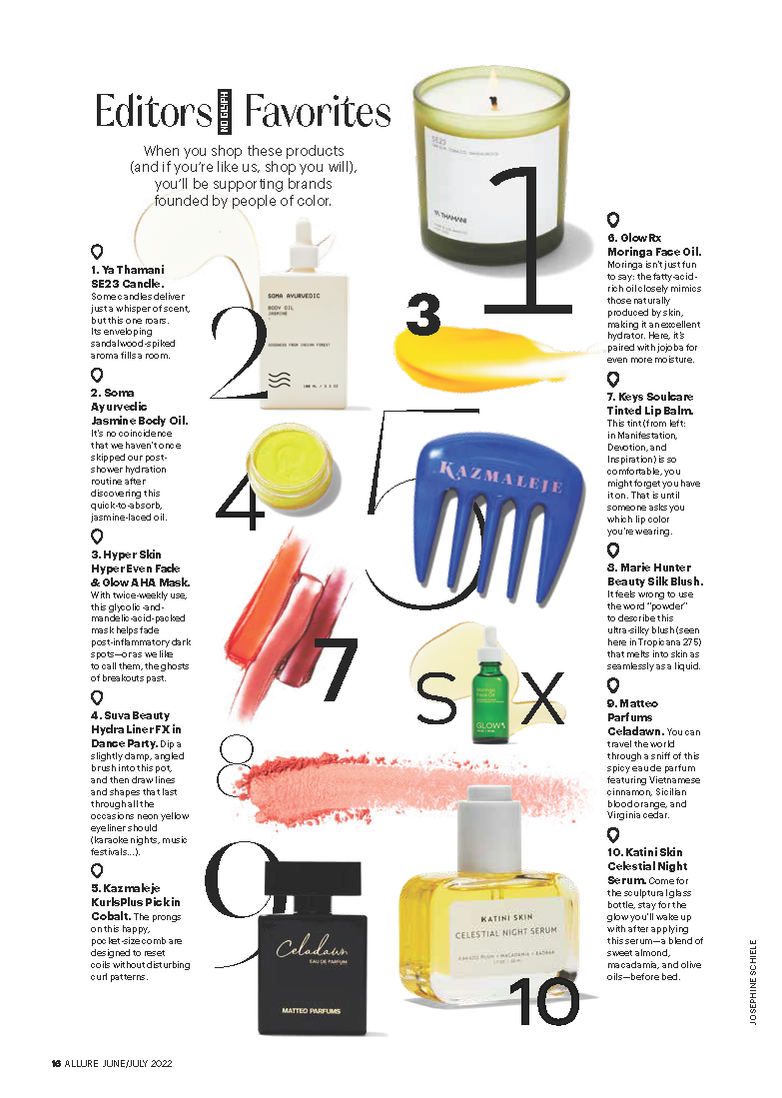 Allure Magazine, June/July 2022 Issue
Celadawn featured in the Editors Favorites section (pg. 16)